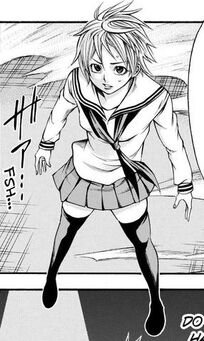 Minamikata Sana
(南方 沙奈,
Minamikata Sana
) manages to survive until the paper-scissors-rock game with the Musical Chairs team. Before
Kami
's games started, she had devoted most of her time to be a prima ballerina, working very hard to reach her goal. What she wants the most is to get back home and practice, since she thinks that the games are a waste of her time. When it's her time on stage against Kami, she starts to dance and performs an arabesque (ballet move) while she does scissors. She loses and dies.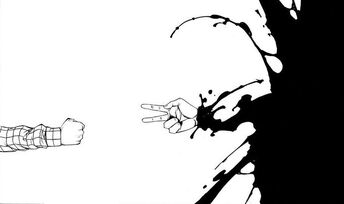 Ad blocker interference detected!
Wikia is a free-to-use site that makes money from advertising. We have a modified experience for viewers using ad blockers

Wikia is not accessible if you've made further modifications. Remove the custom ad blocker rule(s) and the page will load as expected.