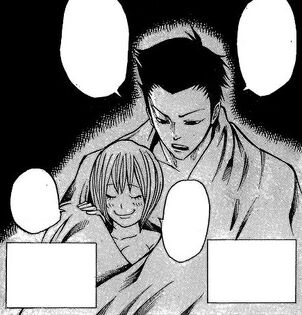 Maki appears in
chapter 15
of the first season, after Kamimaru has told all the survivors to meet him at their cubes. She is in bed with her boyfriend,
Tadano Heita
, and says that they'll be together forever. They both die when they don't show up at the cube, along with all the others who don't go there. She is from
cube 6
, along with her boyfriend and Fuji Masaya.